Health Care Ethics Lecture Series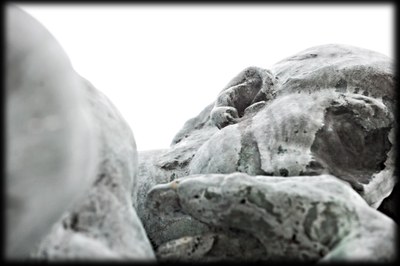 The Master's program is privileged to offer our students access to current thinkers in health care ethics and medical humanities through several prestigious lecture series presented by the School of Medicine.
The division of Medical Humanism and Ethics hosts two of these lecture series. The Gheens Foundation sponsors a Humanism in Medicine lecture series which explores topics of current interest in health care ethics. Speakers have included Felicia Cohn, Jeffery Spike, and Alison Wichman, as well as many others known for their contributions to the discussion of health care ethics. The James L. Stambaugh, Jr. series explores topics relevant to humanities in medicine. Speakers have included Rita Charon, H. Tristram Engelhardt, Renee Fox, Peter Singer, and Wendell Berry, among other notable names.
Students will also have access to the Samuel H. Cheng Medical Ethics lectureship which focuses on medical ethics and is hosted by the Department of Obstetrics, Gynecology & Women's Health.
Thanks to the generosity of our sponsors and speakers many of the Gheens and Stambaugh lectures are available through streaming video and for download through iTunesU at the links above. From there you can download any individual lecture as well as subscribe to receive new lectures as soon as they are available.
We also offer a monthly discussion group which looks at current cases and gives faculty, students, and community members from all backgrounds the chance to contribute to the difficult decisions involved. Come explore the process of clinical health care ethics with us, and bring a friend!