About the Program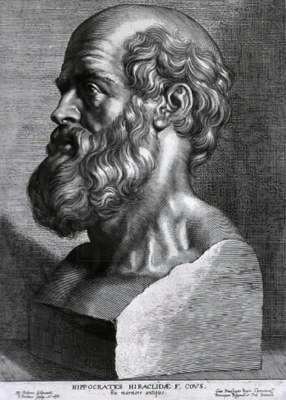 The rapid rate of scientific, technological, legal, and cultural change in today's world makes a broad education in health care ethics and medical humanities more desirable than ever to those practicing in health care related fields. To address this need, the University of Louisville offers a Master of Arts in Interdisciplinary Studies with a concentration in Health Care Ethics. This is a supplemental degree intended to enhance graduates' contextual experience within their primary professional field. The degree draws on resources from across the University - making it appropriate for students of law, philosophy, medicine, nursing, dentistry, paramedicine, social work, religious studies, public health, health administration, or veterinary medicine.
Core courses are taught by faculty from Philosophy and Medicine, and electives are available from the Schools of Law, Public Health and Information Sciences, and Social Work, as well as the Arts & Sciences departments of History, Pan-African Studies, Philosophy, Political Science, Psychological and Brain Sciences, Sociology, and Women's and Gender Studies. This breadth offers students a significant degree of flexibility to pursue their personal areas of interest and broaden their expertise beyond their core knowledge base. This degree prepares graduates to bring a more educated, nuanced and thoughtful approach to their work in clinical or hospital settings, health law or policy development or academic research and teaching as well as many other overlapping possibilities.
Our classes combine students with a diversity of backgrounds and experience to create a deeply immersive educational experience. Those students entering the program with a theoretical base will gain the tools to apply theory to real-world problems. Those entering with hands-on experience will gain the theoretical underpinnings for careful analysis of real-world problems. In both cases our classes are focused on preparing our graduates to participate in hospital ethics committees, teach medical ethics and humanities or interpret the interaction of religion/spirituality and medicine as appropriate to their prior or further training.
If you have questions, please contact the Program Coordinator, Prof. Lauren Freeman.