About the Program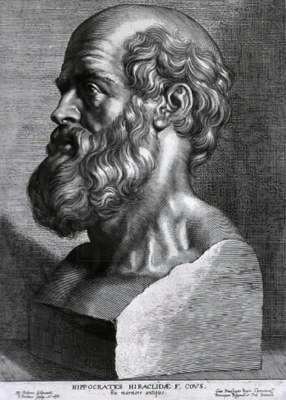 The rapid rate of scientific, technological, legal, and cultural change in today's world makes critical engagement with health care ethics more important than ever, and essential for those practicing in health care related fields. The Health Care Ethics MA enhances graduates' ability to perceive and act on contextual experience within their primary professional field. Housed in the Philosophy Department, the program's multidisciplinary reach makes it appropriate for students in a wide variety of fields. Interested students who cannot fit the full MA into their schedule may be interested in the Graduate Certificate in Health Care Ethics.
With a shared core in the methods and problems of contemporary health care ethics, students also have a significant degree of flexibility to pursue their personal areas of interest and broaden their expertise beyond their core knowledge base. This degree prepares graduates to bring a more educated, nuanced and thoughtful approach to their work in clinical or hospital settings, health law or policy development or academic research and teaching as well as many other overlapping possibilities.
Our classes bring together students from diverse backgrounds and experiences to create a deeply immersive educational experience. Those students entering the program with a theoretical base will gain the tools to apply theory to real-world problems. Those entering with hands-on experience will gain the theoretical underpinnings for careful analysis of their professional responsibilities. In both cases our classes are focused on preparing our graduates to participate in hospital ethics committees, teach medical ethics and humanities or interpret the interaction of religion/spirituality and medicine as appropriate to their prior or further training.
If you have questions, check out our FAQ or contact the program director, Prof. Lauren Freeman.