Archived Webinars
Subscribe to the

KATC YouTube Channel

.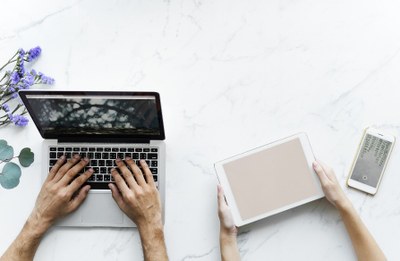 KATC provides easy access to evidence based information on autism related topics for parents, professionals, educators and self-advocates through 90 FREE webinars available to you 24 hours a day online from the comfort of your own home.  The webinars include many autism related topics such as:
What is Autism?
Recommendations for Parents of New Diagnosed Children with ASD
Behavior and Autism and many more topics!
Visit our YouTube channel 'kyautismtraining' to watch over 90 FREE video webinars!  Click below to watch videos on our YouTube playlists:
PAST WEBINARS