Other Research
'Unprecedented Times' Youth Responses to COVID-19 and Racism Policy Report
A 2023 policy report entitled "Unprecedented Times: Youth/Young Adults of Color Responding to the Twin Pandemics of COVID-19 and Racism in Louisville". This report was led by a team of interdisciplinary researchers including ABI faculty affiliates, Melanie Gast, Rebecka Bloomer, and Aishia Brown.
Kentucky LGBTQ Historic Context Narrative
In partnership with the Fairness Campaign, the Anne Braden Institute for Social Justice Research created the first statewide historic queer context narrative in the nation.
Louisville Housing Demand Analysis (2015)
On December 18, 2015, Louisville Metro Human Relations Commission released the report Searching for Safe, Fair and Affordable Housing, Learning from Experiences: An Analysis of Housing Challenges in Louisville Metro.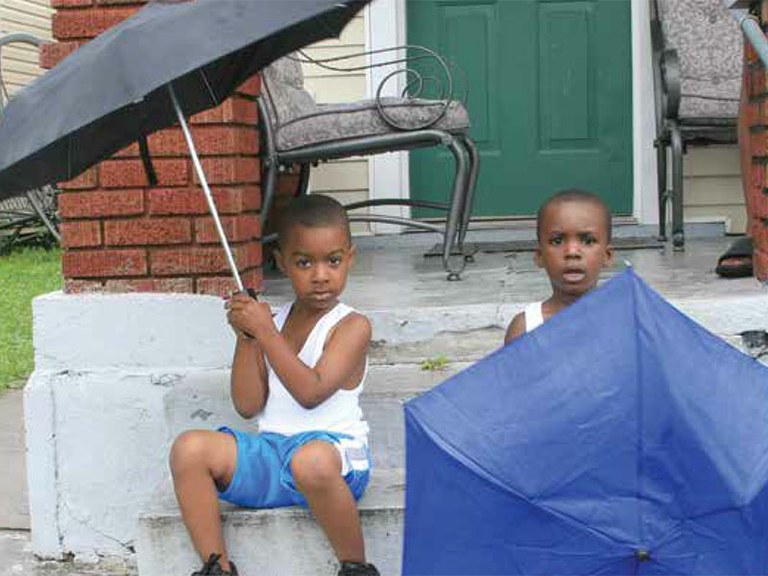 20-Year Action Plan for Fair and Affordable Housing (2014)
A 20-year action plan to improve fair housing, released on February 13, 2014 at the Louisville Metro Human Relations Commission's annual Race and Relations Conference, documents that residential segregation remains a major problem in Louisville and suggests remedies.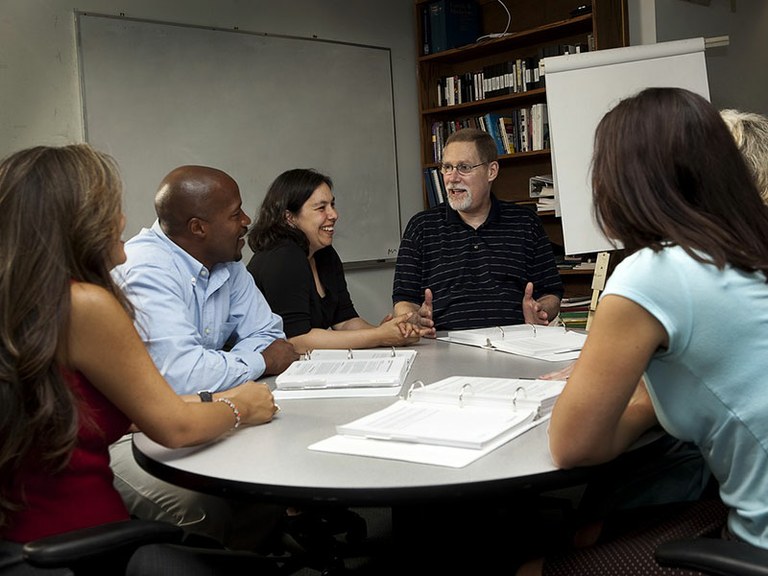 Engaged Scholarship Report (2014-15)
Dr. Cate Fosl researched and prepared this report entitled: "Imagine Engaged Scholarship at the University of Louisville: A Research Report to the Provost", which proposes the foundation for an accessible, community-engaged campus.