Celebrate Anna Petrova's LO debut
Louisville Orchestra
Coffee: Brahms Third, Friday, January 31, 2020 11:00AM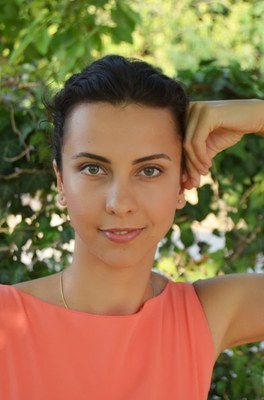 Bulgarian pianist Anna Petrova has delighted audiences around the world with her impetuous excitement. In addition to her recording and performing, she is an assistant professor at the University of Louisville. She makes her LO debut by sharing the lyrical storytelling embodied in Edvard Grieg's only piano concerto.
Winner of the 2018 Sir Georg Solti Conducting Award and now earning international acclaim, Roderick Cox takes the podium for the rich, mysterious and bold virtuosity of the Third Symphony of Brahms.
CONCERT TALK: Starting at 10AM in Whitney Hall, the LO, together with WUOL, offers a free, pre-concert discussion hosted by radio program direction Daniel Gilliam.
A second concert will happen Feb. 1, 8PM at Whitney Hall