Online
Current students access the payment system via ULink:
ULink.louisville.edu > Student > Financial Account > Make A Payment
Payments from your checking account

No fee when paying with this option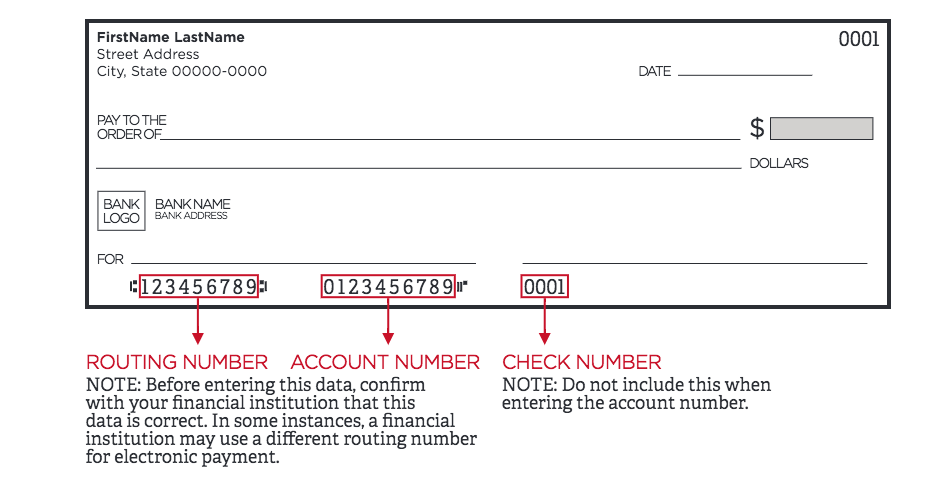 Credit/Debit card payments (cannot be made in person)

We accept Discover, Master Card, and Visa
There is a 2.75% non-refundable transaction fee to use credit/debit cards.
Credit card and e-check payments processed before 6:00 PM ET will be posted the student account next business day.  Payments confirmed after 6:00 PM ET will be posted within two business days.
Example: Payments confirmed before Wednesday, May 29, 2019 6:00 PM ET will be posted on Thursday, May 30, 2019. Payments confirmed after Wednesday, May 29, 2019 6:00 PM ET will be posted on Friday, May 31, 2019.
Credit card and e-check payments CANNOT be processed at the Bursar's Office cashier window or by telephone.
There is a Non-Refundable Convenience Fee charged for each credit card transaction processed. This per transaction convenience fee will be displayed for your confirmation prior to completing your credit card payment.
Why is there a fee for paying student account charges with a credit card?
The cost of providing the option to pay student account charges by credit card has increased significantly. The direct cost of service is passed on to the university from the credit card companies and is the cost of doing business via the Internet. The university does not make money from the assignment of credit card convenience fees. Students may avoid the fee by selecting one of the other payment options available. The university has other payment alternatives, such as e-check and payment plans, which makes payment less costly than using credit cards.
Terms and Conditions of Use
Credit cards (MasterCard, Visa, and Discover ) may be used to pay student account charges. There is a convenience fee* charged for this automated service.  In order to remain compliant with the security requirements of our credit card merchant agreement, we are unable to process any credit card payment via telephone or in person. *Credit card convenience fees cannot be refunded as these funds go directly to an outside service provider.
Refund Procedures
If a credit card is used to pay student account charges, any resulting credit balance will be returned to the credit card that caused the overpayment.
There are currently no criteria on which to search. Please add them using the 'criteria' tab.