African American Theatre Program
Founded in 1993, the African American Theatre Program is the first (and only accredited) graduate program in African American Theatre in the nation. Our program offers a unique opportunity for students to study African American Theatre and earn a graduate certificate in African American Theatre (attainable in various focuses) or an undergraduate minor in Black Performance Studies. We offer an in-depth curriculum that focuses on the theory and craft of acting, directing, and designing for Black theatre. Here, you will learn about the history, literature, and aesthetics that make African American theatre so rich and culturally essential to our society. 
The AATP is committed to staging two works each academic year by new and established Black dramatists. We are excited to offer Louisville audiences the chance to see an array of classic and cutting edge African diasporic performances. In addition to our campus performances, our student artists have been seen on national stages, including the National Black Theatre Festival and the Kennedy Center American College Theatre Festival.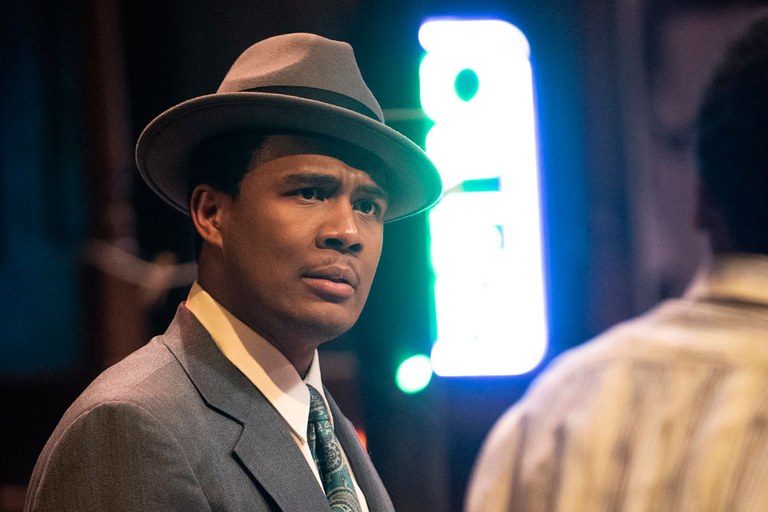 UofL's AATP Production of Detroit 67' (2020) by Dominique Morisseau, photo by Tom Fougeroussee
UofL's AATP Production of Detroit 67' (2020) by Dominique Morisseau, photo by Tom Fougeroussee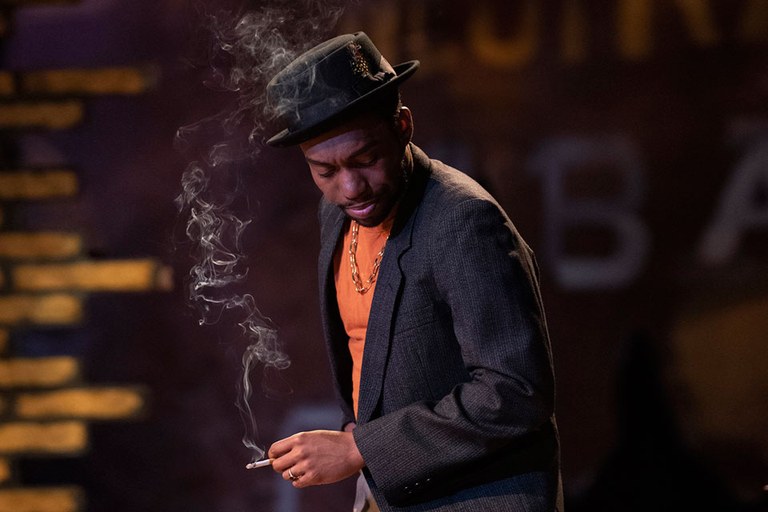 UofL's AATP Production of King Hedley II (2019) by August Wilson, photo by Tom Fougerousse