The Christina Lee Brown Envirome Institute engages researchers and citizen scientists to learn how our natural, social, and personal environments impact health. We use a multidimensional model of health to explore and understand the relationships between the environment and human health. 
Read More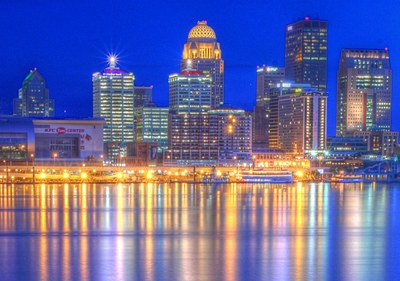 Through clinical and basic research we study what living in Louisville means for human health. We're changing how science is done by bringing our research out of the lab and into the streets. Louisville is our urban, living laboratory and the backdrop for our research - we study what communities, neighborhoods, and people experience because of their environments.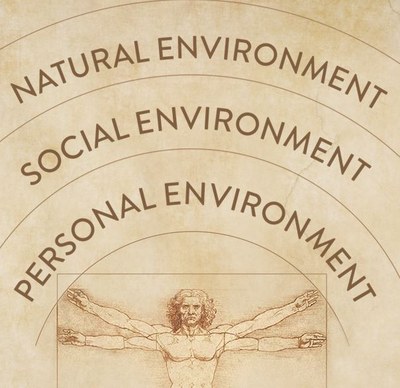 The human envirome is made up of all of the environmental conditions that affect us. It is an interactive set of three domains - our natural, social, and personal environments. We explore how and why environmental conditions in each domain support health or cause disease.   
---
Sustain Magazine is an educational resource that shares stories, strategies, and solutions from environmental health research about innovative and immerging development practices that mitigate and improve the human health consequences of unsustainable development. You can browse all the past issues here. 
The 40th issue focuses on the work of the Superfund Research Center at the Envirome Institute. Read it here! 
We Value Diversity and Inclusion
The Christina Lee Brown Envirome Institute celebrates diversity in all it's forms. We are proud to have some of the the best scientists from around the world helping us to explore and understand the complex relationships between human health and our external environmental conditions. We are not bound by borders or the the ways people categorize or group themselves because our environment affects us all equally as humans. The practice of science is a discussion and we value the richness multiple, varied voices can bring to our conversations.