Advocates for Recovery (AFR)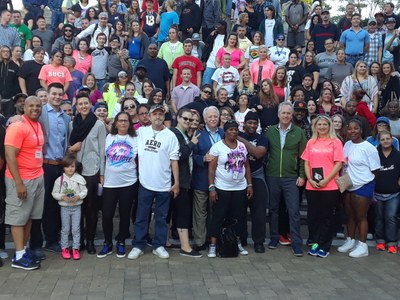 Advocates For Recovery is a NEW registered student organization at the University of Louisville supported by Building Resilience In Campus Community (BRICC) Coalition.
We offer broad-based support to students in recovery, friends, and allies of people in recovery.
We educate and raise awareness about substance use disorder, process addiction, and peer recovery accountability.
Promote evidence informed practices and and policies that increase resilience, academic achievement, health, and overall wellbeing
Facilitate peer to peer relationships with those who are in recovery and those who support growth and development for all.
Please contact marybeth.uberti@louisville.edu for more information or visit our Instagram page:
Interested in joining
https://louisville.campuslabs.com/engage/organizatoin/advocatesforrecovery