Selections From the Teachings of James Grubola
January 8 - February 9, 2018
Donna Meeks, GDK 8, 2013, silverpoint, 7.25" x 7.25" x 2.5"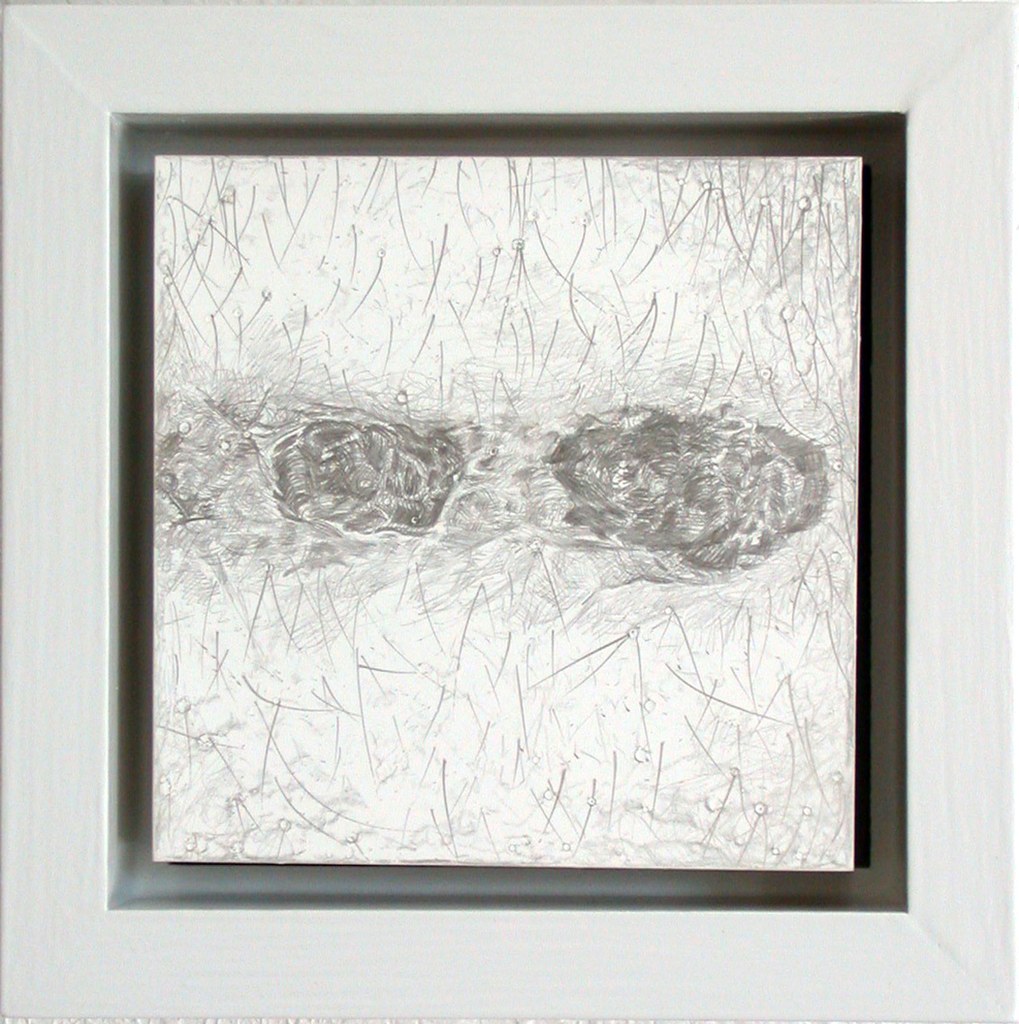 On View: January 8 - February 9, 2018
Reception: January 11, 2018, 5-7 p.m.
In addition to a solo exhibition at the Hite's downtown Cressman Center for Visual Arts, the campus Schneider Hall Galleries will host "Selections from the teachings of James Grubola." The show chronicles Grubola's significant impact as a teacher through the work of his students. The show features nearly fifty works―new and old―by Grubola's former students.
Schneider Hall Gallery Hours
Monday - Friday: 9 a.m. - 4:30 p.m.