Our World Our Say
January 10-February 6, 2020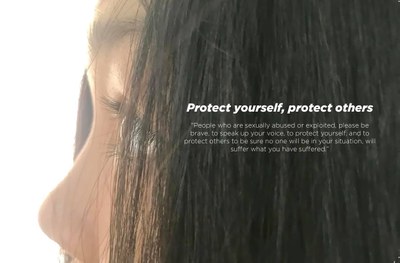 Our World Our Say: Understanding HIV Risk and Resilience Among Adolescents Who Have Been Orphaned by HIV/AIDS in Hai Phong, Vietnam
This art-advocacy exhibition will deliver messages about HIV risk and resilience among adolescents who have been orphaned by HIV/AIDS and raised by their grandparents in Hai Phong, Vietnam. Using photovoice methods embedded within a summer camp, focus group sessions and journals were analyzed on the youth-identified topics of HIV/AIDS, child labor, reproductive health,  sex work, substance abuse, childhood sexual abuse and Hai Phong/Our City. The exhibition space is designed and curated by Kate Byun to captivate the audiences' attention for conveying messages related to social change.
Our World Our Say will be on view at the Schneider Hall Galleries from January 10-February 6, 2020.
A reception will be held on Friday January 10 from 5-7 pm.