Values & Goals
Values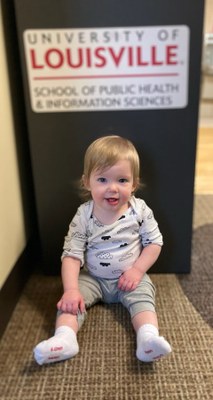 Respect – We work to affirm the individual uniqueness, self-determination, worth, life experiences, and capability of each parent/guardian, child, and family.   

Positive Culture – We strive to create a safe, supportive, and nurturing environment that promotes trust, honesty, direct communication, balance, humor, collaboration, and professional growth.   
Equity and Inclusion – We celebrate the richness created by a variety of cultures, beliefs, identities, and life experiences.  We value diversity, equity, justice, as well as respect for differences.   

Belonging – We believe every person deserves a family or support network that can provide safety, belonging, teaching and guidance, nurturance, and connection to the larger world. 

Creativity – We encourage creativity, innovation, and exploration to respond to the rapidly changing needs of children, youth, parents/guardians, and families.   

Collaboration – We actively maintain, build, expand and strengthen our internal and external alliances to support our community, increase resources for parents/guardians/families, and model quality experiences, programming, and leadership.   

Quality – We strive to improve the quality, efficiency, and effectiveness of our work to be responsible stewards of community resources.  Our work is guided by integrity and authenticity.  
Foster a community of support among UofL professionals that serve in a parenting role through events and networking opportunities.   

Enhance university culture in recognizing barriers/challenges that parents and guardians face and assist with policy considerations and changes using a parenting lens.   
Represent the spectrum of parents/guardians at UofL and actively promote and embrace inclusivity through all parameters of this resource group.   

Facilitate professional development that affirms parenting through leadership, mentoring, and personal/professional development opportunities.   

Support the goals of the University's Cardinal Principles and Community of Care initiative.   

Encourage new initiatives and better practices towards parents and guardians at UofL through being visible and active around campus.   

Educate University policy makers, faculty, staff, students, and community members regarding issues that affect those serving in a parental role.   
Assist the University in achieving its retention and graduation goals by implementing programs that enhance, support, and empower parents working on campus.