Photo and Video Submission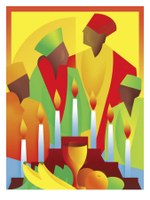 Who: Skilled amateur photographers and videographers
What: Holiday- themed video and photograph submissions
When: NOW!
Where: Wherever you are
Why: Production of original show
How: Electronically or snail mail
Calling all skilled amateur photographers and videographers – the Gheens Science Hall and Rauch Planetarium wants YOU! With our fabulous new theater system and equally fabulous new production suite, we are able to create shows. First on the agenda is production of a holiday show to premier just in time for the 2014 holiday season, which means we want photos and/or videos of current holiday traditions occurring in or around December (Kwanza, Hanukkah and Christmas – photos/video of family gatherings, meals, celebrations, traditions, etc.) as well as festive scenes (decorated houses, buildings, bridges, parks; snowy woods, fields, farms, barns; wintry night sky, etc.) – let your imagination and creativity guide you. Photos and videos of gatherings and celebrations do not have to be candid – feel free to reenact/recreate special holiday traditions.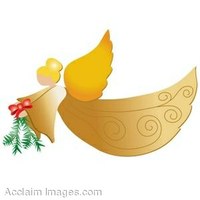 We are producing a full-dome show for our 55 foot dome, which means focus (sharp) and megapixels (the higher, the better) are key with any video/photos that we integrate into the show. We cannot guarantee that your submission will be used, but it will be much appreciated. So much so, we will provide admit 4 passes to the planetarium's public shows to every individual that submits photos or videos (one admit 4 pass per submitter).
Photos and videos can be submitted electronically by either:
Email (for attachments that are 20MG or less): planet"at"louisville.edu
File sharing programs (e.g. Dropbox, Hightail): send or share to planet"at"louisville.edu

Or, snail mail them on disc to:
GSH&RP
University of Louisville
Louisville, KY 40292  
Attn: 2014 Holiday Show.

(Hard copy photos cannot be used)

If you submit via email and do not receive a confirmation of receipt, please contact us.

The Photo/Video Release and Consent Form is required for all submissions.
If you have any questions, please contact us at 502-852-6665 or planet"at"louisville.edu.

Deadline for submission: February 15, 2014