Kentucky Women's Book Festival 2015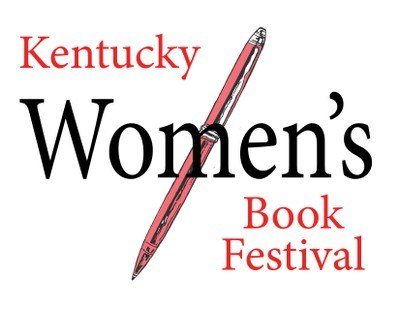 Free and Open to the Public
Saturday, March 7, 2015
Ekstrom Library
Belknap Campus
University of Louisville
Free Campus Parking Saturday
Women's Center
502.852.8976
The event is free and open to the public, but box lunches will be available from Masterson's Catering. The cost is $10 and reservations (for lunch only) are required by March 4. Please call the UofL Women's Center at 502-852-8976 to reserve your lunch.
A celebration of the written word, focusing on Kentucky women writers and their readers. Includes a wide variety of authors, and features readings, discussions, and book signings. All events free and open all, except for the mid-day lunch.
2015 Speakers include - Kelly Cogswell, Julie Kibler and Maryjean Wall
Past Kentucky Women's Book Festival's Photo Gallery
The 2015 Kentucky Women Book Festival (KWBF) committee members:
Co-Chairs--Robin R. Harris (Public Services Librarian, Brandeis School of Law) and Phyllis M. Webb (Program Coordinator, U of L Women's Center); Valerie Casey (Director of the Women's Center), Amy H. Purcell (Archives & Special Collections, Ekstrom Library), Virginia Mattingly (Cybrarian, Brandeis School of Law); Annette Allen (Associate Professor of Humanities Division/Arts & Sciences); Community members--Carridder M. Jones (KWBF Co-founder); Margaret "Peggy" Grimes (Former Associate Director of Annual Giving, Development Office); and Caitlin Rothrock (Women's Center).