Women's Empowerment Luncheon 2013


2013 Women's Empowerment Luncheon • November 14th
"Women Leaders: Leveraging the Power of Excellence and Influence"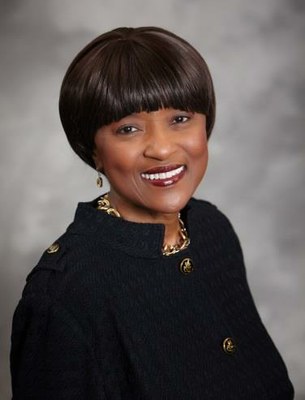 Ruth W. Brinkley is and Senior Vice President, Operations, Catholic Health Initiatives and President/CEO of KentuckyOne Health. With almost 40 years of health care experience, Brinkley has worked in private, public, academic and community-based health systems.
Brinkley's past experience includes executive positions as Ascension Health's West Market Leader and as Catholic Health Initiatives' President/CEO of Memorial Health Care System, and Senior Vice President, Performance Management.
A registered nurse, Brinkley holds Bachelor and Master of Science degrees from DePaul University. She is a Fellow in the American College of Healthcare Executives; member of the Advisory Board of the Kentucky Health Benefit Exchange; Board of De Paul University; National Association of Health Services Executives and American College of Health Care Executives.
Open to all.
Admission: $50 /person $400 /table of 8
Charge cards, checks and IUT's accepted. Student sponsorship encouraged.