UofL's sustainability progress reported to Staff Senate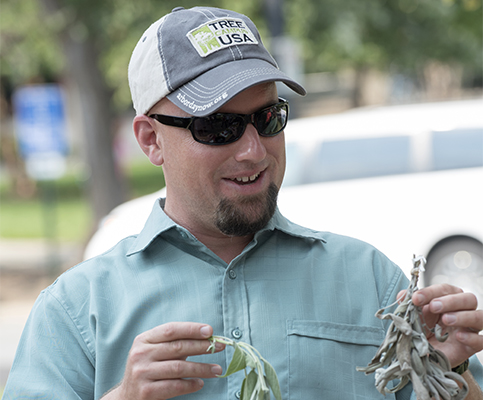 The Staff Senate met Monday on the HSC campus, where updates were provided from the ombudsman's office and the Sustainability Council.
...
Justin Mog, assistant to the provost for sustainability initiatives, said UofL has made progress toward its sustainability goals and recently earned a STARS Gold rating. With a 66.24% score, UofL is the most sustainable school in Kentucky, ahead of No. 2 Berea College, with 65.95%. The next highest score was JCTC with 58.80%. In the ACC, UofL is fourth behind just Virginia Tech, North Carolina and Virginia.
Mog said we are now working to achieve the next level – platinum. To do so, he outlined the following strategies, among many others:
Increase courses offered that are sustainability-focused or related.
Increase the number of students who graduate from programs that have adopted at least one sustainability-learning outcome.
Administer a sustainability literacy assessment to the student body.
Increase percentage of research-producing faculty and staff that are engaged in sustainability research.
Administer a longitudinal assessment of sustainability culture.
Get more staff to participate in annual sustainability professional development training.
Engage the entire student body in community service.
Re-join the Worker Rights Consortium or the Fair Labor Association.
Mog also noted that UofL has decreased its carbon footprint by 13%.
"We are decreasing emissions even as we are growing and that is great news. But we have a lot of work left to do," he said.
Mog's full report is available online. A reminder that Sustainability Week is Oct. 17-25 with a number of events scheduled. More information is available here.
....
Source: UofL's sustainability progress reported to Staff Senate (UofL News, Oct. 15, 2019)