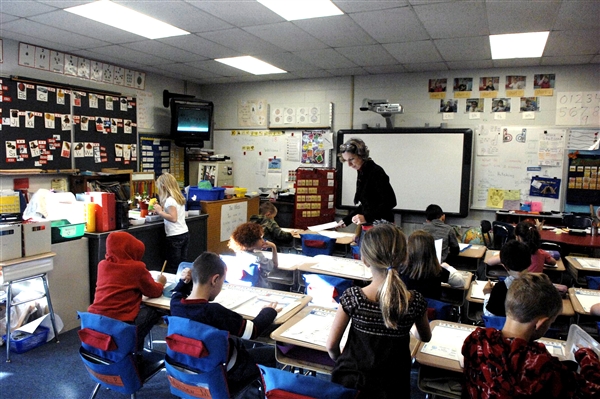 A recently published study by a UofL professor discovered school resource officers assess threats differently based on the racial makeup of their school.
In "Protecting the flock or policing the sheep?" Ben Fisher, assistant professor of criminal justice, studied 73 school resource officers across two school districts; one made up of primarily white students and one made up primarily of students of color.
"What we found is that the way SROs talked about the most salient threats to their schools are really different across the two districts," Fisher said.
"At the whiter and wealthier district, it was a lot more about preventing external threats from coming into the school," Fisher added. "In the more diverse, urban district, it was more about the students themselves as threats."
Fisher's findings elaborate on the ways SROs from each district perceive students. For example, in the primarily white districts, many issues are attributed to typical youth behavior such as drugs, alcohol and violence. However, those same issues in the more diverse district were attributed to the community environment bringing those issues into the classroom.
Fisher also refers to SROs as an extension of police within a community, which may often influence biases within a school or region.
For more information, visit wdrb.com.