Reasons to Study Abroad
According to the IIE Open Doors 2019 Fast Facts report, only about 11% of US undergraduates studied abroad. Only 3.2% of UofL students study abroad. Consequently, studying abroad makes you UNIQUE!
As an important investment in your education while studying at the University of Louisville, here are some reasons why you should consider studying abroad:
Develop career skills
Increase employment prospects
Form friendships from across the world
Learn a new language or enhance language skills
Gain cross-cultural skills
GROW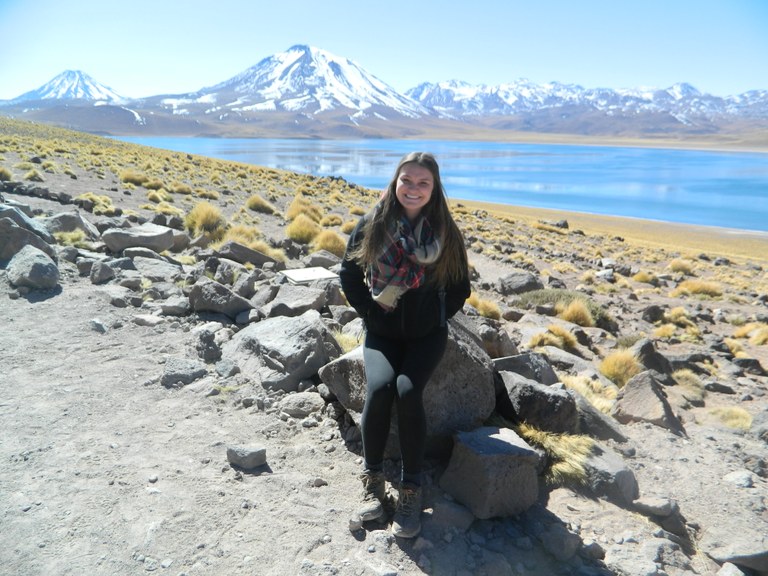 "Studying abroad helped expand my horizons, made me a more confident and independent person, and made me more aware of being a respectful, kind, and quality representative of the United States wherever I go." -Haley Massad, 2016
Reasons Not To Study Abroad
None!