Technology Guide for CODC Students
Welcome to the University of Louisville & The Southern Police Institute!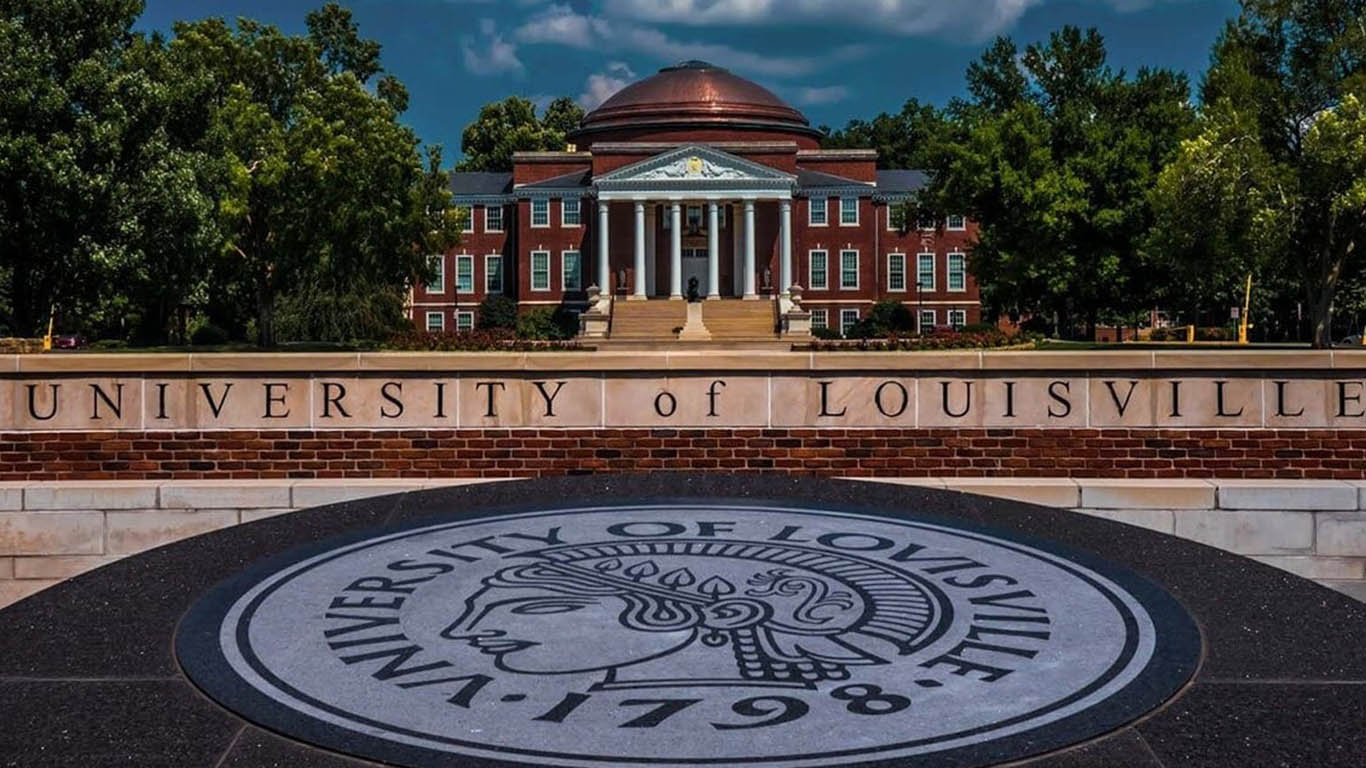 Welcome to the Command Officers Development Course. You're technology contact while you are attending the CODC  Tier / Technology Specialist James D Jenkins. Please do not hesitate to reach out to James at any time before or during the course, 
Email: James.Jenkins@louisville.edu
Phone: (502)852-0064 - Office  502-674-8737 - Cell voice or text
Getting Started:
#1 Activate your University Account - Identity Management System 
*note your user ID and password as you will need them to log in to Blackboard.
#2 Log into Blackboard -https://blackboard.louisville.edu
Blackboard is where you will take your test each week and will find all of the course materials moving forward. Each Session (1-5)has two weeks, and the folders will unlock at the start of the session. So, if you do not see everything right away, please note it will unlock as you progress. This gives us time to update and make changes to the materials/test.
For information on using Blackboard, we strongly suggest you make yourself familiar with it before the start of the course.
Please note that Blackboard no longer supports Internet Explorer. The recommended browser to use with Blackboard is Microsoft Edge which can be downloaded here;

Download Microsoft Edge

.
 A. SSO login format is YourUserID@louisville.edu (example abcdef01@louisville.edu).
#3 Access CODC Course
B. Click organizations on the left navigation menu
C. Click on your course
Good Luck with the course!
TROUBLESHOOTING 
#1 Activating Account, verify your DOB is in the correct format (00/00/0000),  and there are no typos 
#2 Logging into Blackboard
A. Activate your account, Step 1.
B Verify you are using the University of Louisville account you activated in step 1, and that it's in the correct format.  YourUserID@louisville.edu (example abcdef01@louisville.edu).
C. If the browser auto-populates another account, select use another account. If using another account is not an option click the arrow next to the account name, and select use another account
D. If automatically logged into another account, sign out and log in with your University account.
#3 Forgot Password - https://identity.louisville.edu/
A. Enter user-id, and select next.
B. Select forgot password