SPHIS Home » News » CIK's urban policy and program surveillance project
CIK's urban policy and program surveillance project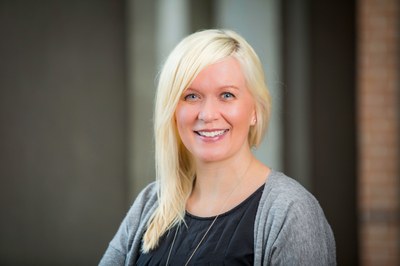 The Commonwealth Institute of Kentucky (CIK), housed within the University of Louisville School of Public Health and Information Sciences, has been selected as a partner in the expansion of Drexel University's Urban Policy and Program Surveillance Project. The project serves as a way to identify best practices at the local level in policy, programmatic, and budgetary initiatives to promote health equity.  
The original four cities – Philadelphia, New York City, Washington DC, and Los Angeles – are now joined by Louisville, Chicago, St. Louis, and Birmingham (AL), with schools of public health in each city leading local surveillance efforts.
CIK and its research team receive technical assistance from Drexel on their surveillance approach focusing on local policies and programs in the areas of health, education, housing, and the environment - all of which are key to achieving health equity.
CIK supports a graduate student position to conduct the initial policy/program documentation and to maintain weekly surveillance of local policy action. Liza M. Creel, PhD, Assistant Professor, Co-Director of CIK, serves as the project lead and will coordinate students working on the project as well as SPHIS and other UofL faculty who participate in an advisory role. Creel said, "We are especially proud that SPHIS will join such a prestigious network of public health schools and researchers, and we are excited to collaborate with many of our partners in Metro Government and across the city in this work."
CIK is planning a webinar series to officially launch the project, highlighting the overall goals and initial findings on existing local policies in education, housing, and environment.