Research Impact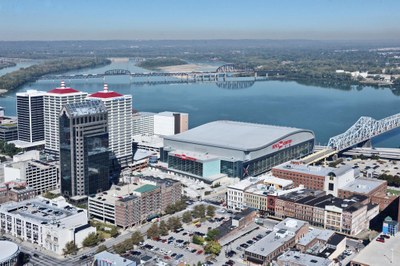 Our industry partners are focused on improving patient care, service delivery and maximizing their capabilities while preserving resources. Investing in research and operational improvements yield a significant return. We value providing our partners with a meaningful return on their investment.
Read more here by the numbers about how CHOT has impacted and continues to improve health and healthcare across the globe.
If you are interested in learning more about the research of the Center, please follow the links below.
Current CHOT Projects  
CHOT Project Archive

Contact Us: Melissa Eggen, MPH | 502-852-6450 | Email