Other Ways To Help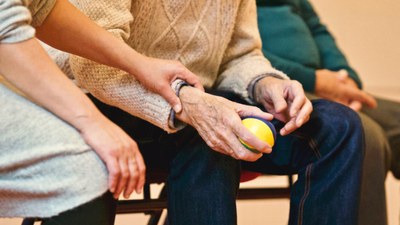 We encourage and appreciate contributions to our research.  Here are a few ways that you can help out:
Referring your family and friends to studies seeking participants.
Participating and telling others about our research at community events.
Serving as a Community Advisory Board (CAB) member, which allows your involvement in the development and implementation of translation research from bedside to the community, thus participation in clinical research.

If you would like to learn more about the Community Advisory Board, click here, contact the IRB at 852-5188 or hsppofc@louisville.edu, or HSCRO at 852-7794 or hscro@louisville.edu.