Social Change Minor
Social Change: An Interdisciplinary Minor at the University of Louisville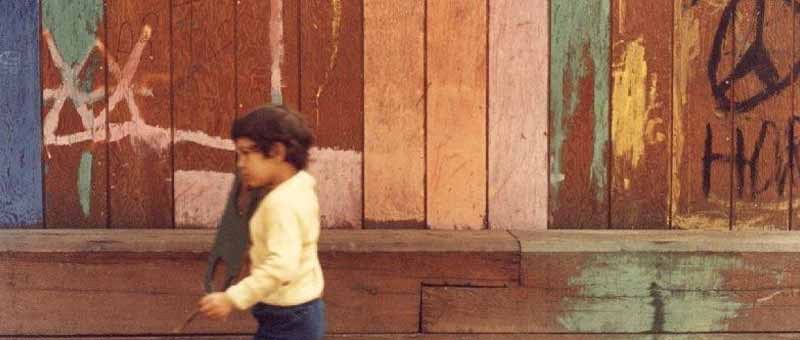 Image © Tom Cirillo 1969. Used with permission.
The Social Change Minor promotes student engagement in community action and social change processes by examining societal problems through a social responsibility lens.
Social Change is a broad umbrella encompassing a range of social and civic outcomes including:
increased awareness and understanding,
attitudinal change,
increased civic participation,
the building of public will,
policy change that corrects injustice.
Read: What is Social Change? on animatingdemocracy.org.
Where do you fit in?
With a minor in social change you can explore these outcomes in close collaboration with peers and faculty members. Students design their own curriculum within a flexible structure.
Core and elective courses help students to pursue their particular interests—for example, the environment, civil rights, politics, deindustrialization, labor, or war & peace—from a variety of disciplinary perspectives.
In the capstone courses, students join with their peers and reach out into the community both to reflect upon and to apply the knowledge they gain in their academic and other social change-related work.
The Social Change minor complements any major program. It provides valuable experience and background for careers in social movements or for a lifetime of engaged citizenship.
Ready to get started?