Psychosomatic Fellowship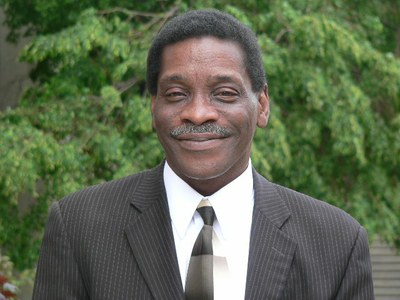 The opportunity for advanced, post-graduate study of Psychosomatic Medicine is available to residents who have completed a general psychiatry residency. The program provides a broad spectrum of sites and treatment experiences enabling Psychosomatic Medicine fellows to become proficient in:
The recognition and treatment of patients with coexisting medical and psychiatric disorders.

The management of the psychiatric symptoms associated with

such

medical conditions as HIV disease, acute stroke, cancer,

organ

transplantation, substance abuse, pregnancy, and chronic pain.

The principles of Consultation/Liaison Psychiatry including interacting with other medical, surgical, obstetric and pediatric

colleagues

, and working as part of a multidisciplinary team.

The management of end of life issues through exposure to Hospice and a hospital-based Palliative Medicine Program.

Scholarly writing and research in areas related to Psychosomatic Medicine.

The use

of new

treatment interventions including

Telepsychiatry.

The recognition and management of psychosomatic disorders in children and adolescents.
The Psychosomatic Medicine fellowship offers a variety of clinical opportunities both in hospital-based and outpatient settings. Sites include the University Hospital, Jewish Hospital, Norton Hospital, Norton Children's Hospital, Jefferson Alcohol and Drug Abuse Center, The Women's Clinic and the WINGS HIV clinic. Fellows will have the opportunity to engage in research and scholarly writing. The didactic curriculum will include seminars on such topics as Ethical and Legal Issues, Hypnosis in Psychosomatic Disorders, Somatoform and Factitious Disorders, Cognitive Behavioral Therapy, Treating Psychiatric Disorders in Medically Ill Geriatric Patients, and Mindfulness-Based Stress Reduction. Clinical case conferences, journal club, Psychiatry and Family Medicine Grand Rounds and morbidity and mortality conferences will also be part of the curriculum.
Applications and inquiries for the Psychosomatic Medicine Training Program:
Department of Psychiatry
401 E Chestnut Street, Ste. 610
Attn: Fellowship Program Coordinator
Louisville, KY 40202
Phone:  (502) 588-4424
Fax:  (502) 588-4427
To see the rotation schedule and a sample month, click here.