Thanks to all for a successful 25th KSCHIRT Symposium
Thanks to all for a successful 
25th Kentucky Spinal Cord and Head Injury Research Trust Symposium!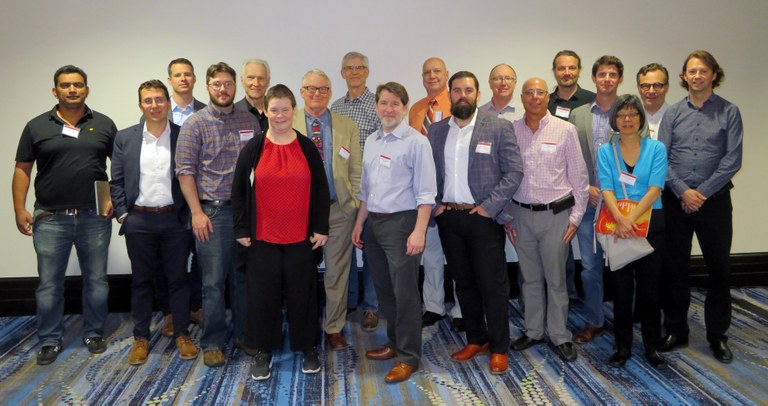 Group photo of the KSCHIRT symposium session chairs and speakers
Symposium Schedule 
Download the Symposium Schedule and Individual Talk Titles at the following link:  KSCHIRT Symposium Schedule (PDF)
The Pediatric NeuroRecovery Summit ran immediately after the end of the KSCHIRT Symposium.  We have included a link to the program schedule.