Spring 2022 DSW Program News
2022 Champions for Change DSW Student Spotlight: Gilberto Maldonado
Gilberto Maldonado was born and raised in Los Angeles, California. He served more than 20 years in the United States Army and settled in the Pacific North West in 2015. He currently lives in Olympia Washington. Gilberto completed his MSSW from U of L in 2015, and is currently in the first year, second semester of the Doctor of Social Work (DSW) program.
The doctoral student chose to study social work because he enjoys helping people. "I value the opportunity to give back to my community and be a resource for underserved, underrepresented members of my community. I am a first generation American. My parents arrived to the United States as undocumented immigrants fleeing violence in the 1970's. We experienced significant challenges, my parents had to navigate through an oppressive foreign system of government to survive without the protection of local, state, or federal policies. Continue reading.
---
DSW Student Erica Reevey attends
Faculty Women of Color in the Academy Conference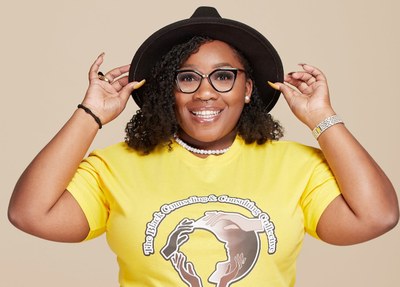 Erica Reevey is both a part-time faculty member and one of our DSW students.  In her capacity as a faculty member, she was selected by the Office of Diversity and Equity to attend the Faculty Women of Color in the Academy Conference, April 1-3, 2022 in Arlington, VA.  This is of course wonderful and exciting for Erica, and Kent School!  More info about the conference 
---
DSW Program Exhibits at the National Conference on DSW Education and Social Work
The DSW c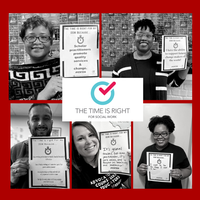 onference is the first national conference dedicated to DSW education and social work! This year's conference will take place virtually on April 29, 2022, via Zoom hosted by The University of Alabama. The conference is designed for prospective, current, and graduated DSW students as well as doctoral faculty and program directors. There will be discussions on the current landscape of DSW education, the career trajectories of DSW graduates, and networking opportunities for DSW students. Learn more about the conference.