Questions?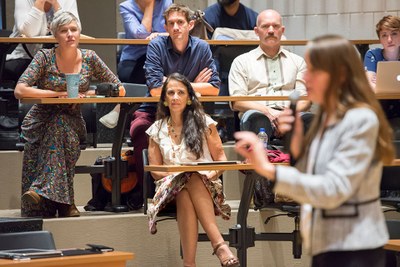 For questions about the undergraduate Humanities major, advising in the Humanities major, Humanities classes, or scholarships for Humanities majors, please call (502) 852-6805.
For questions about the  Ph.D. in the Humanities. the MA concentrations, graduate courses in the Humanities, applications to the the graduate programs, or financial support for Humanities graduate students, please call, (502) 852-3887.  .
All other general questions, contact the Humanities Division Office, 303 Bingham Humanities building, (502) 852-6805.
Please note:  Please make sure when calling to leave a detailed voice mail with your contact information and someone will get back to you at the earliest convenience possible.