Physician Wanted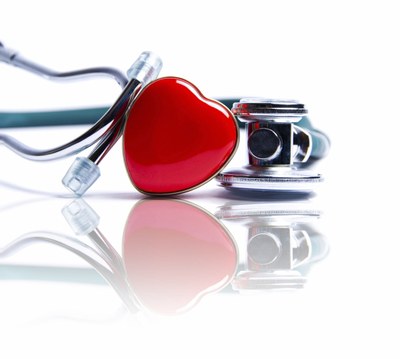 Tired of the productivity targets and the daily grind? Want to get back to practicing medicine? Consider a career change by joining us at Campus Health Services!
Campus Health Services is currently looking for a primary care physician who is board certified in internal medicine, medicine-pediatrics, family medicine or similar specialty to help staff our health center. This position requires a faculty appointment in the School of Medicine. The Health Service sees a wide variety of patients in our two health centers located at Cardinal Station and the Health Sciences Center. We provide primary and urgent care services including travel medicine, contraceptive management, immunizations as well as specialized workers compensation and occupational medicine services. We have dedicated psychiatric nurse practitioners and psychiatrists who work in our offices for easy consultation and collaboration. We have a well-equipped office including EKG, spirometry, X-ray (shared or hospital), CBC and additional POC testing. This position is a full-time days with no weekends with limited telephone on-call.
PLEASE NOTE: This position does not qualify for a J-1 waiver.
If you would like to apply for this position please follow this link: Campus Health Physician