Open COVID Testing Continues
COVID testing for faculty, staff and students will continue at Cardinal Station. Asymptomatic faculty, staff and students can schedule an appointment .  For more details including how to register, testing locations and times please follow this link.  If you experience symptoms of COVID-19, contact Campus Health to schedule a rapid antigen test.
Please remember to practice social distancing, wash or sanitize your hands frequently, cough into your elbow and self-isolate should you become ill.
We will get through this!
Phillip F. Bressoud, MD, FACP
Associate Professor of Medicine and Executive Director
---
HEALTH PROFESSIONAL STUDENTS
Information for HSC students: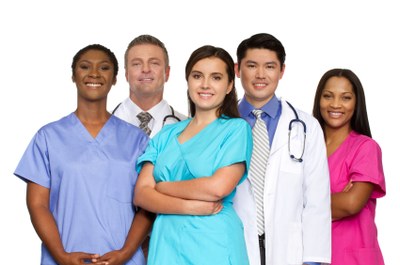 Exposures
Health Insurance
Immunizations
Mandatory Health Fees
Fit Testing
Quick Links