The Interim Dean
The College of Arts & Sciences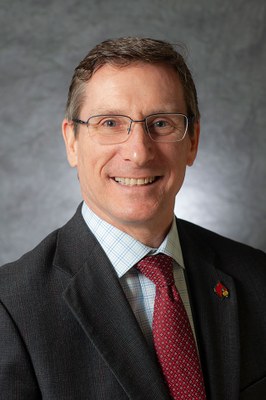 David S. Owen is Professor of Philosophy and immediate past chair of the Department of Philosophy. He earned a B.A., M.A, and Ph.D. from the University of Illinois at Chicago and has taught at the University of Kentucky and Hamline University before joining the University of Louisville in 2003.
From 2005-2015, he served as Director of Diversity Programs for the College of Arts & Sciences and was department chair for the past four years. He is a 2014 recipient of the University of Louisville's Distinguished Faculty Award for Service and was awarded honorable mention in 2008 for the President's Multicultural Teaching Award.
His research interests are mainly in critical social theory, philosophy of race, Habermas, and the Frankfurt School. His significant scholarly publications include Between Reason and History: Habermas and the Idea of Progress (SUNY, 2002), "Privileged Social Identities and Diversity Leadership in Higher Education" in The Review of Higher Education (2009), and "Towards a Critical Theory of Whiteness" Philosophy and Social Criticism (2007).